TECHNOLOGY THAT DEFINES FUTURE
Transform Your Business with Future Driven Ideas
The world is rapidly changing and technology has been significant advancement in the past decade. What was on-paper, is now on-screen; and what was once experienced on-ground, is now experienced virtually. Today customer experience is the key to achieve enhanced business performance. To help you stay on par with these changing market needs, we bring you the future. Virtual reality - fast growing trend that is sure to engage and enchant your potential clients.
Futurotec Solutions LLP was founded with a core objective of transforming any business idea into a 3D Holographic Format. Displaying a business idea on to a 3D Holographic Table will surely leave you spellbound with just one word – "WOW" and that is exactly the experience we would like to give you. At Futurotec we believe in collaborating with our clients to provide them with seamless 3D Holographic Experience like never before. Team Futurotec will consult in Transforming a Business Idea into Internet of Things (IoT) integrated 3D visualisation which is Multiuser, Multicolour, Voice-enabled and Interactive with real time experience.
Customization of Use-Case

Process Terabytes of Data in Seconds
Patented & Proven Technology
3D Crystal Lens Glasses for Viewing
NEXTGEN PRODUCTS
Our Hologram Products
INDUSTRIES WE SERVE
Applications & Use-Cases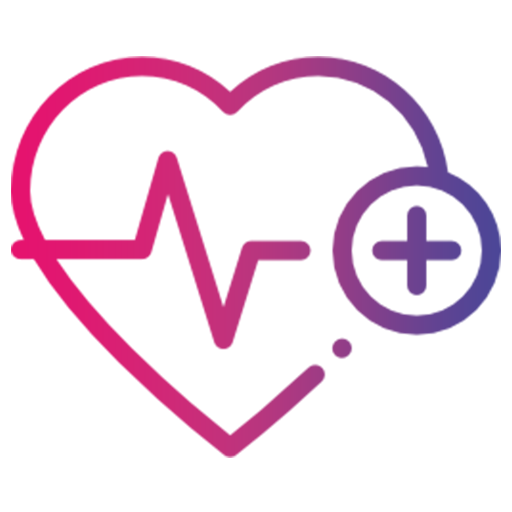 Militery & Response Planning
Live Data Mapping for Mining
Download Smart Experience Brochure
VIDEOS
Watchout Our Videos
Get in touch
Have a question or just want to say hi? We'd love to hear from you.

© 2023 Futurotec Solutions LLP. All Rights Reserved.